My Top 5 Fashion Blogs
LOVE AESTHETICS
www.love-aesthetics.blogspot.com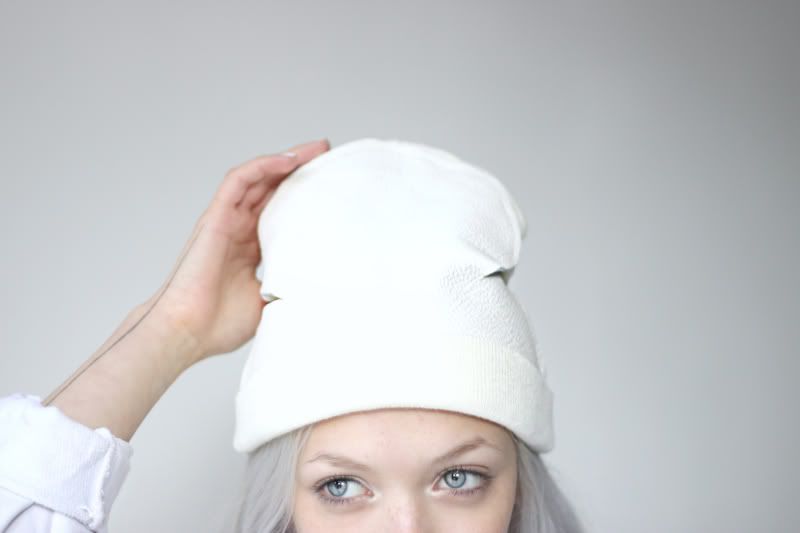 Dutch 23 year old Ivania Carpio is the fashion mastermind behind this DIY and minimalistic blog. Â Carpio has commandeered the idea that less is more (a battle I have definitely struggled with in the past), and portrays this through a number of DIY projects and purchases.
ANNA DELLO RUSSO
www.annadellorusso.com/Â 
Anna Dello Russo is the editor-at-large for Japanese Vogue (dream job anyone?), and has recently collaborated with European mega-store H&M to create a line of accessories.  While her blog is initially slightly overwhelming,  your eyes will be opened to a fashion mecca once you get the hang of it,.
ADVANCED STYLE
www.advancedstyle.blogspot.co.uk/

Ari Seth Cohen pays hommage to Yves Saint Laurent famous quote - "Fashions fade.  Style is eternal." He documents women and men in their 60's and older, and is one of the only fashion photographers to do this, proving that being in fashion never gets old.  He has just released a book and has a documentary in the works.  To add to Cohen's impressive resume, he recently shot a campaign for Karen Walker Eyewear, which goes down in history as my favourite campaign, ever.  100% class.
THE SARTORIALIST
www.thesartorialist.com
The Sartorialist is one of the most famous streetstyle blogs in the world.  This is possibly attributed to the fact that it was one of the first so start snapping up the stylish, cementing it's spot as one of the top fashion blogs from the word go.  However, as amazing as the fashion is on this website – be weary.  As you comb through the pages of this blog, you will become considerably more upset and frustrated about your own wardrobe, or lack there of.
BRYAN BOY
www.bryanboy.com

At the pinnacle of androgynous fashion, Bryan Boy made his debut in 2007.  Bryan Boy has turned into one of the go-to name's in online fashion, and he is often photographed with the A-List fashion rat pack, including Anna Wintour, Karl Lagerfeld and is besties with fellow fashion blogger Rumi Neely from Fashion Toast.  This even went as far as Marc Jacobs naming a handbag after him – the BB Ostrich bag.